2017年12月14日:第7回チェコビジネス&カルチャーネットワーキングクリスマスイベントのご案内
December 14th, 2017: Invitation for 7th Czech Business & Culture Networking Christmas Event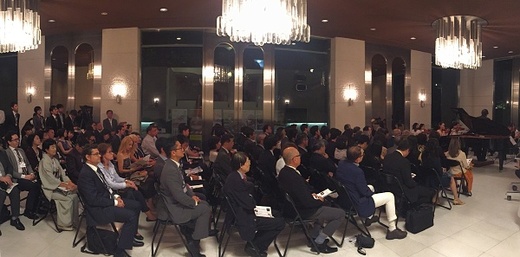 在日チェコ商工会議所の会員、ビジネス・パートナー、ご友人の皆さまへ
2016年2月にスタートした「チェコBCN (ビジネス&カルチャーネットワーキング) イベント」すでに7回目。 今回はクリスマスコンサートをお楽しみ頂けます。ビジネス対談は、ボヘミアンミートローフメーカRAVY社、 プラハ発のジュエリーメーカーMOSHNA社、チェコ製のピアノPETROFを販売している企業ピアノプレップ社 プレゼンテーションもあります。最後に素敵なクリスマスプレゼントもご用意しております。 皆様のご来場をお待ち申し上げます。
日時:2017年12月14日(木) 18:30~21:00
場所 : 駐日チェコ大使館 (東京都渋谷区広尾) 大広間 - レセプションホール
会費 (当日現金のみ):
 4.000円(CCCIJ会員)
 5.000円(学生・非会員)
 6.000円(一般・非会員)
★ チェコのワイン、ビールとお料理をお楽しみください ★
お申込みオンラインフォーム: http://www.bit.ly/bcn201712
(締め切りは2017年12月7日(木)18:00までとさせて頂きます)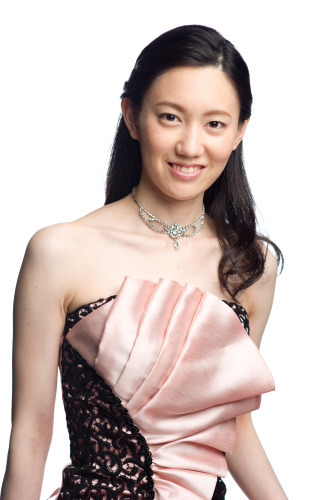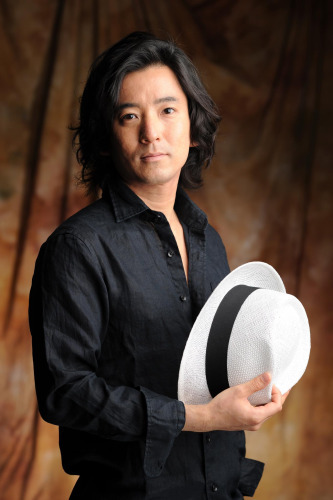 プログラム

◆ 18:00 開場・受付
◆ 18:30 開会
     歓迎のご挨拶 駐日チェコ共和国大使 トマーシュ・ドゥプ
◆ 18:40~19:05 文化セッション
     クリスマス コンサート
     ・出井 則太郎(テノール)
     ・出井 愛 (ピアノ)
◆ 19:05~19:30 ビジネスセッション
  企業紹介:
  ① RAVY Japan 社 (ボヘミアンミートローフ)
  ② MOSHNA Japan 社 (プラハ発のジュエリー)
  ③ ピアノプレップ 社 (チェコ製ピアノPETROFの正規代理店)
◆ 19:30~20:15 ネットワーキング
◆ 20:15~20:40 プレゼント抽選会
 (素敵なプレゼントをご用意しております)
◆ 21:00 終了予定

Dear members, business partners and friends of the Czech Republic,
Czech Business & Culture Networking Event (Czech BCN Event) started in February 2016 organized by CCCIJ with a great support of Czech Embassy in Tokyo. This time we are more than happy to announce its 7th time. You can enjoy a Christmas concert and also corporate presentations by Bohemian Meatloaf producer RAVY, Czech Jewelry maker MOSHNA and Czech made piano PETROF saler company PIANO PREP Inc. with their business talks. We are looking forward to seeing you all. This time we will have also a small Christmas Lottery!
Date: December 14th, 2017, 18:30 ~ 21:00
Place: Embassy of the Czech Republic in Tokyo, Big Reception Hall
FEE (Cash at the entrance):
 4.000 yen (CCCIJ member)
 5.000 yen (Student)
 6.000 yen (Non-member)
Please enjoy Czech Wine, Beer and Czech Food made by Chef de Cuisine Pavel.
Online Application Form: http://www.bit.ly/bcn201712
(Deadline for application is December 7th, 2017 until 18:00)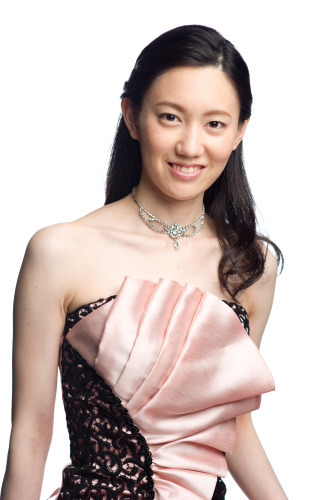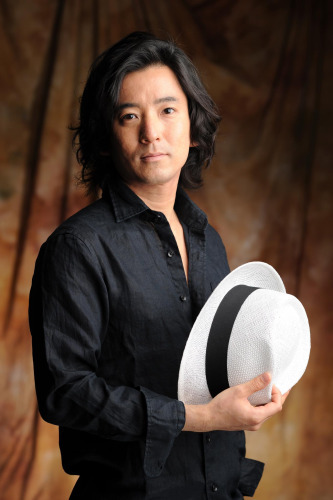 Program:

◆ 18:00 Door Open
◆ 18:30 Opening
    Welcome Speech by Ambassador of the Czech Republic Mr. Tomas Dub
◆ 18:40 ~ 19:05 Culture session
    Christmas Concert
    ・Mr. Noritaro Dei (Tenor)
    ・Mrs. Mana Dei (Piano)
◆ 19:05 ~ 19:30 Business Session
  Company Presentation:
  ① RAVY Japan
  ② MOSHNA Japan
  ③ Piano Prep Inc.
◆ 19:30 ~ 20:15 Networking Party
◆ 20:15 ~ 20:40 Present lottery (Christmas present)
◆ 21:00 Door Closing