After Okinawa, JSL Nippon Academy opening Japanese Language School in Tokyo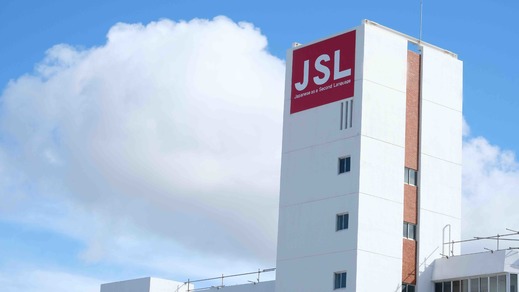 The JSL Nippon Academy is a Japanese language school founded in Okinawa in 1986 that can pride itself in more than 30 years of experience and achievements.
In October 2018, it will open a new campus in Asakusabashi (Taitō City, Tokyo), making it possible to study Japanese in both Okinawa and Tokyo. The JSL Tokyo School offers complete learning courses not only to foreign students from all over the world, but also to those who are already resident in Japan. JSL tailors courses to the needs of anyone with a willingness to learn, such as:
・Japanese skill-up courses to facilitate and enrich everyday life in Japan
・Business Japanese conversation courses for business people
・Private Japanese lessons for busy people who struggle to find time during the day
Foreign students interested in short-term courses during semester break or willing to study Japanese for more than one year are most welcome as well. JSL's expert staff will gladly provide guidance.
Needless to say, it is still also possible to learn Japanese in Okinawa, which is famous as a tourism destination with rich nature. For further details, please visit JSL's homepage below or contact the school directly.


Website:
http://www.jslnippon.jp/en/