News: November 11, 2019
Report:
ILS - Innovation Leaders Summit 2019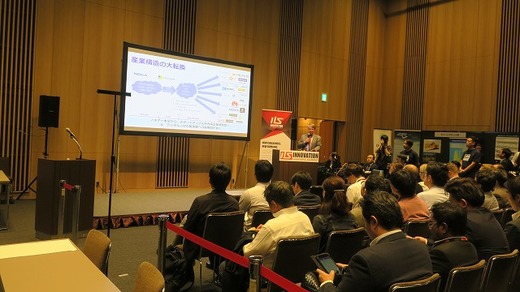 CCCIJ members joined ILS - Innovation Leaders Summit 2019 held at Tranomon Hills in Tokyo from 28 to 30 October 2019. ILS provides a "matching system" where large companies in Japan can meet start-up companies who have unique technologies or services.
Start-ups were invited from abroad as well. CzechInvest/CzechTrade nominated some CCCIJ members incl. INSTAR ITS Japan (represents INSTAR ITS Ostrava, a.s.) and KAZELFA (represents Elmarco s.r.o.) as a suitable company for the event.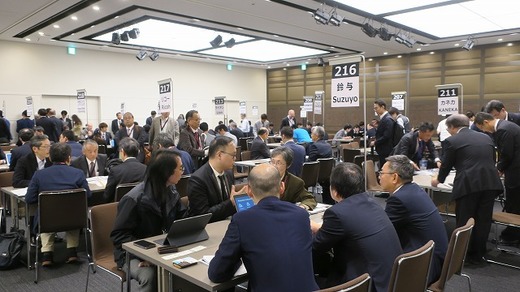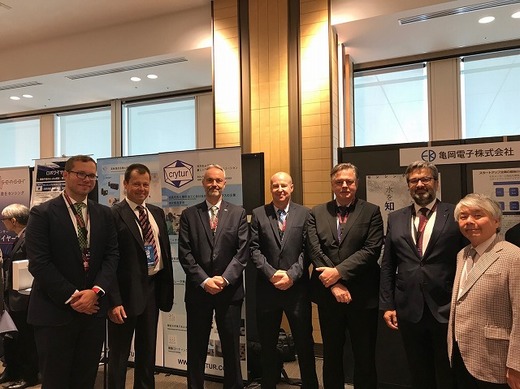 Mr. Vladimír Bärtl, Deputy Minister of Trade and Industry of the Czech Republic (second from the right) and Mr. Martin Tomčo, Ambassador of the Czech Republic to Japan (third from the right) visited the booth of Czech companies.