News: February 3, 2020
Report : Czech companies in Tokyo - nanotech 2020

Czech companies including CCCIJ members joined nanotech 2020 held from 29 to 31 January 2020 at Tokyo Big Sight, which attracted more than 30,000 visitors in 3 days.
Here is the list of companies joined nanotech 2020
Thank you for visiting our stand at Czech pavilion at nanotech 2020. Looking forward to seeing you at nanotech 2021!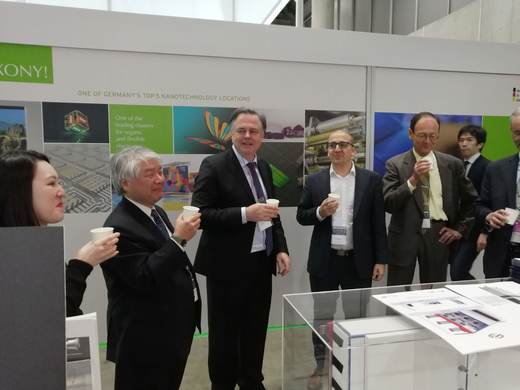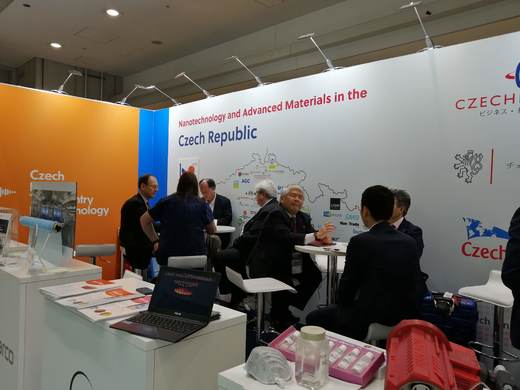 You can see more photos here: