ニュース: 2022年12月20日
(2022年12月12日)
Report: 14th Czech Business & Culture Networking Event
終了のご報告:第14回チェコビジネス&文化交流イベント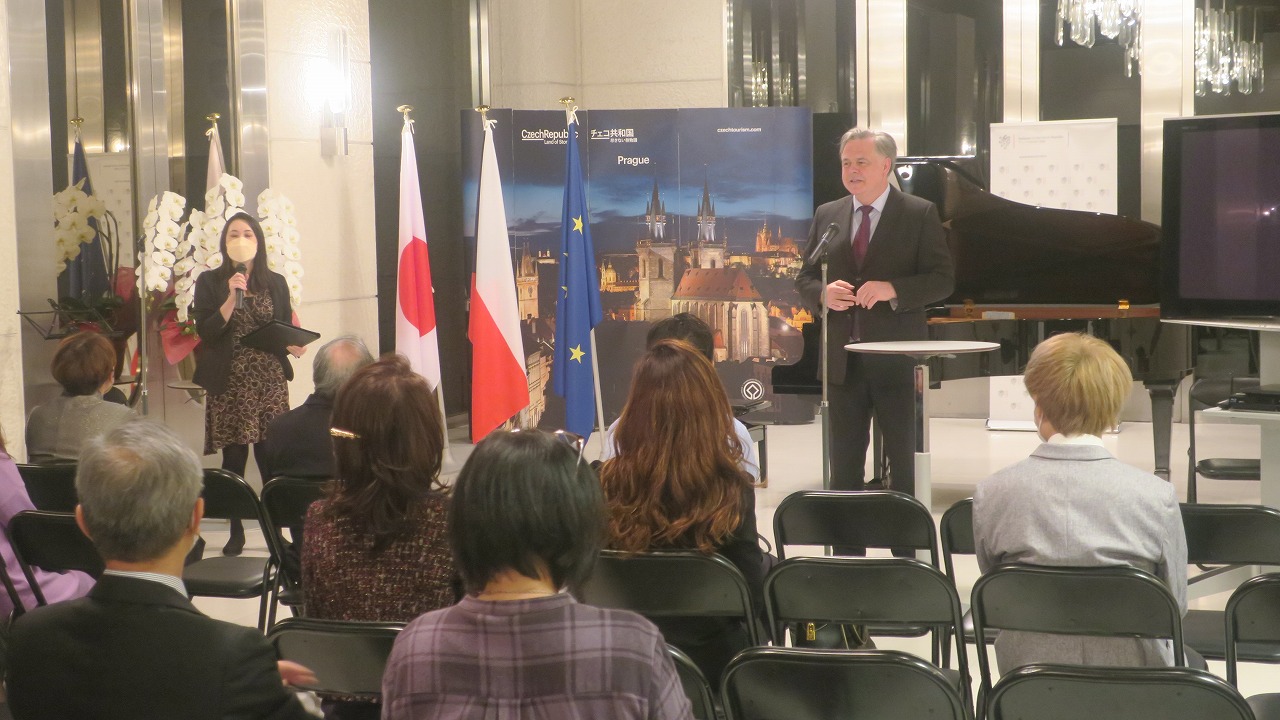 第14回チェコビジネス&文化交流イベント終了いたしました
2022年12月12日(月)に行われました、「第14回チェコビジネス&文化交流イベント」が無事に終了いたしました。
ご参加くださった皆様、誠にありがとうございました。
駐日チェコ共和国大使、特命全権大使であるマルチン・トムチョ氏の挨拶に始まり、ビジネスセッションではAvast社の藤本善樹氏によるスピーチが行われました。どなたでも楽しんでいただけるようなクイズを交えた工夫のあるスピーチで、お楽しみいただけたのではないでしょうか。
今回、Avast社はチェコ商工会の法人会員として登録もされましたので、ぜひご注目ください。
藤本氏の会社の概要はこちらよりご覧いただけます。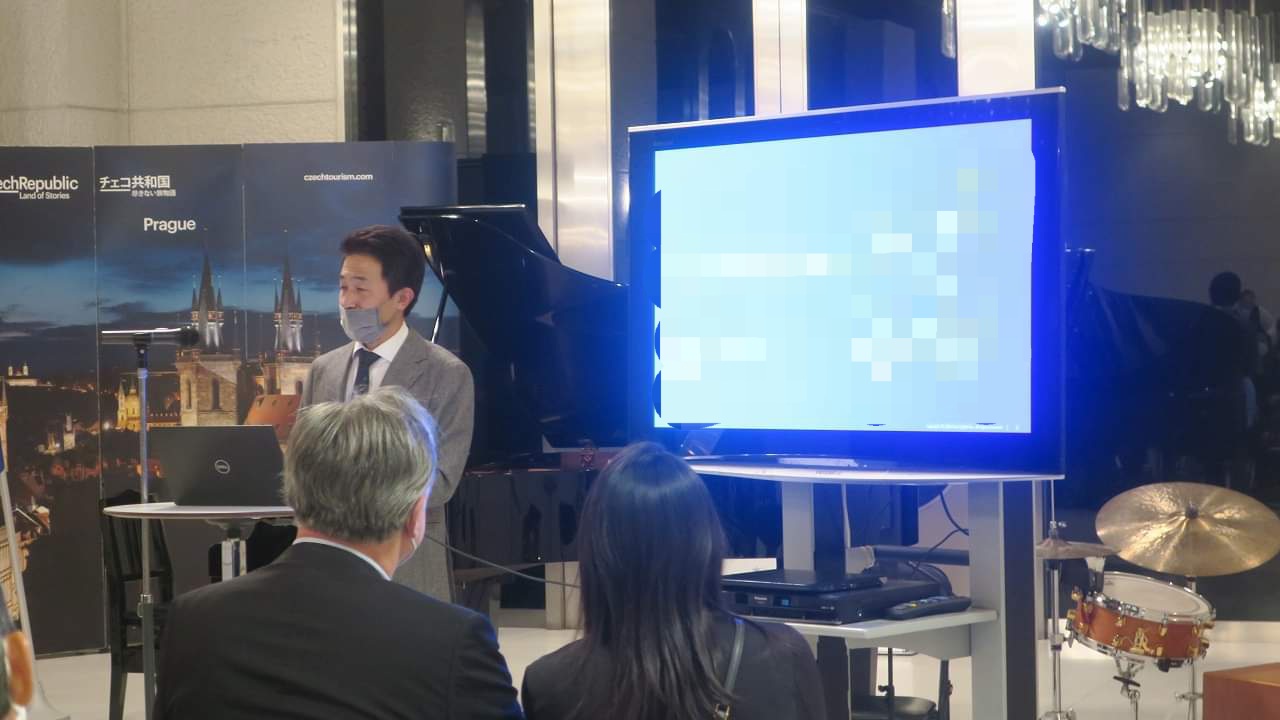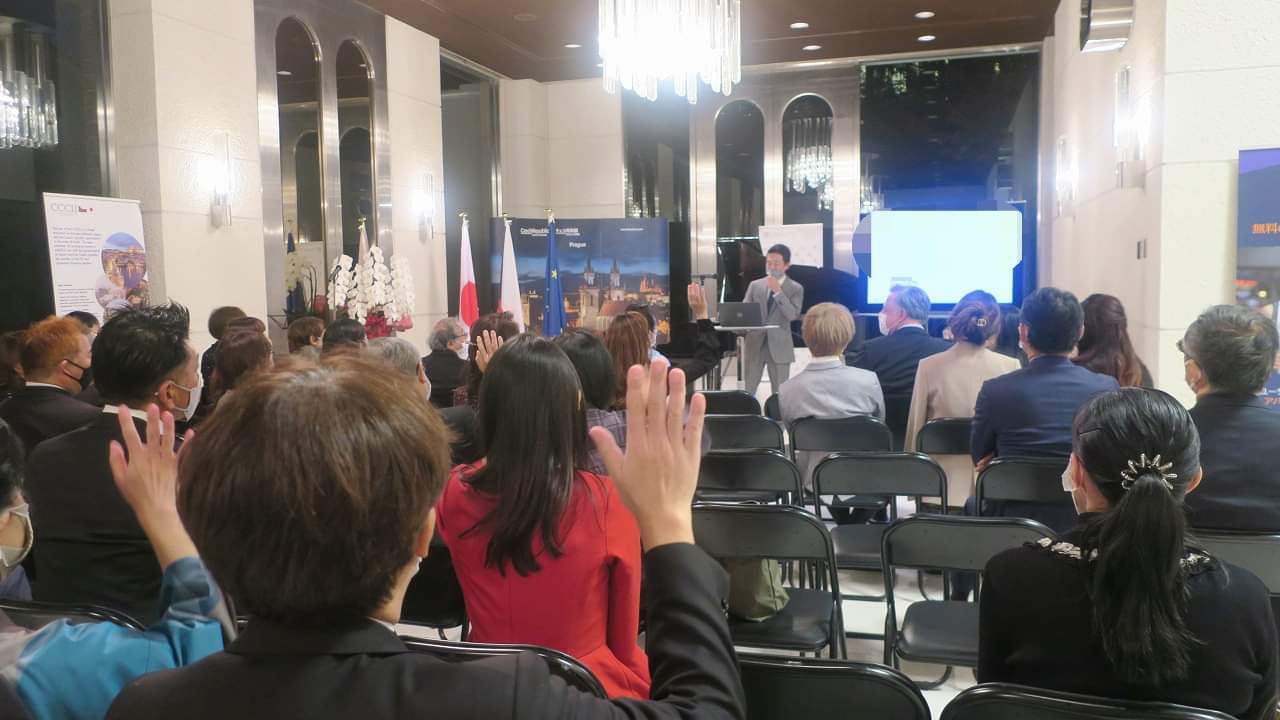 文化セッションでは「チェコゆかりの音楽」と題し、稲島早織氏(ピアノ)、中添ゆきの氏(ヴァイオリン)、グレイ理沙氏(チェロ)の3名による、大変質の高い演奏が行われました。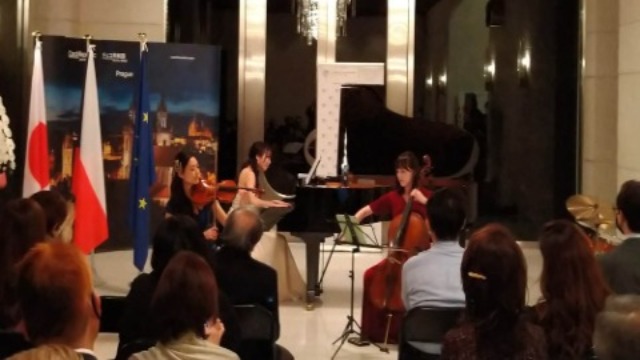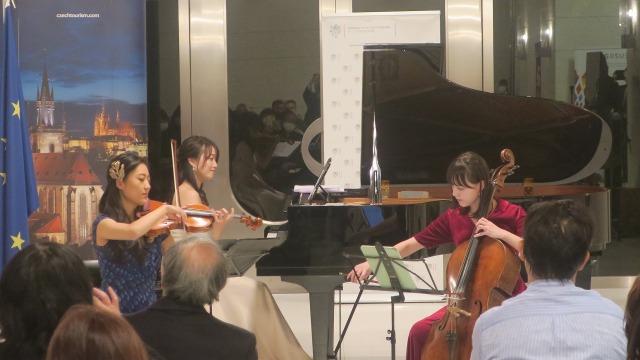 交流会ではチェコのワイン、ビールとおいしい料理をお楽しみいただきながら、ご参加いただいた皆様でご交流いただきました。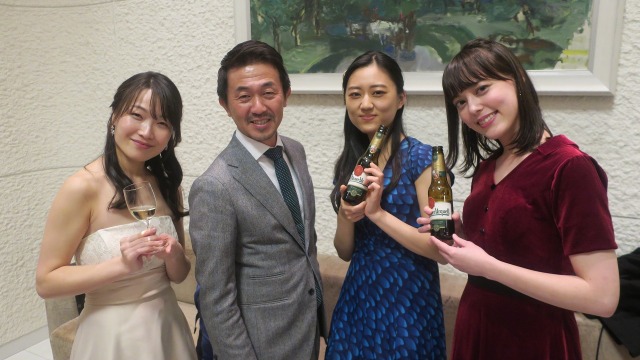 また来年もビジネス&文化交流イベントは開催する予定です。
引き続き、皆様にお楽しみいただけるような工夫を凝らして参りたいと思います。
---
14th Czech Business & Culture Networking Event has ended
"14th Czech Business & Culture Networking Event" held on Monday, December 12, 2022 has ended successfully.
Thank you very much for your participation.
The event started with a greeting by Mr. Marcin Tomčo, Ambassador and Ambassador Extraordinary and Plenipotentiary of the Czech Republic to Japan, followed by a speech by Mr. Yoshiki Fujimoto of Avast in the business session. The speech was well received by the audience, with quizzes and other interesting topics.
Avast was also registered as a corporate member of the Czech Chamber of Commerce and Industry, so please take a look.
Please click here for an overview of Mr. Fujimoto's company.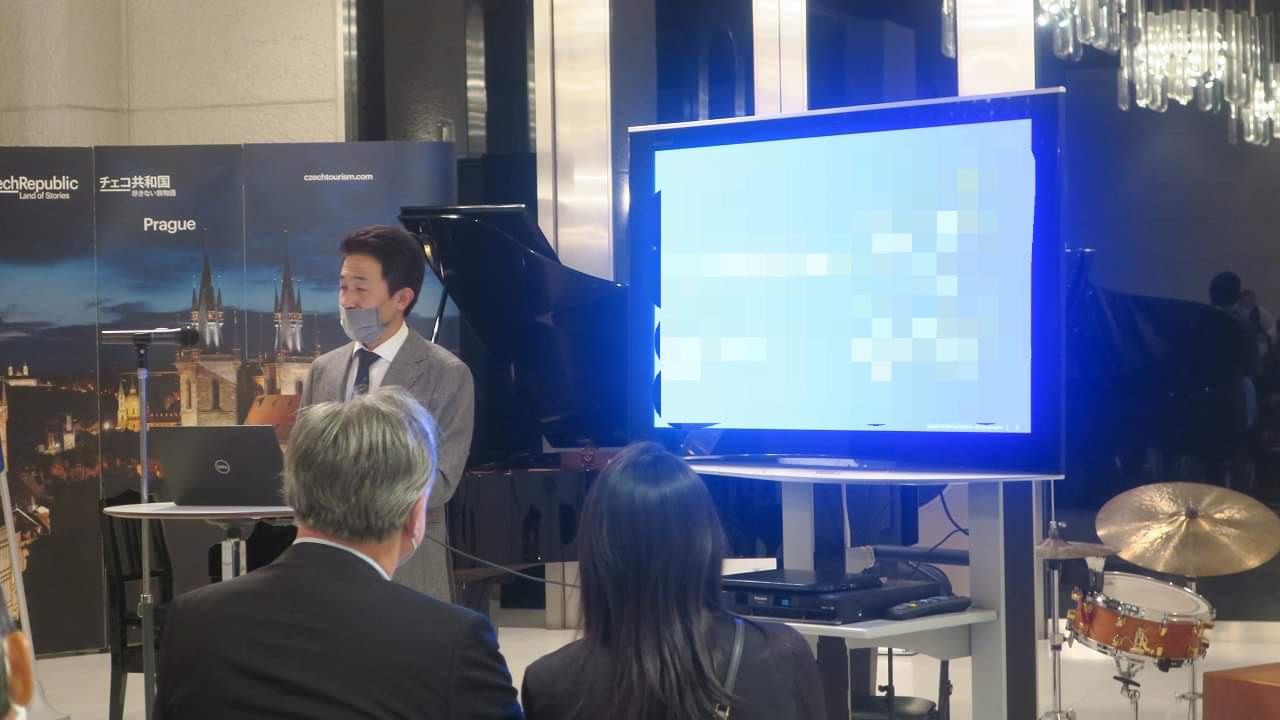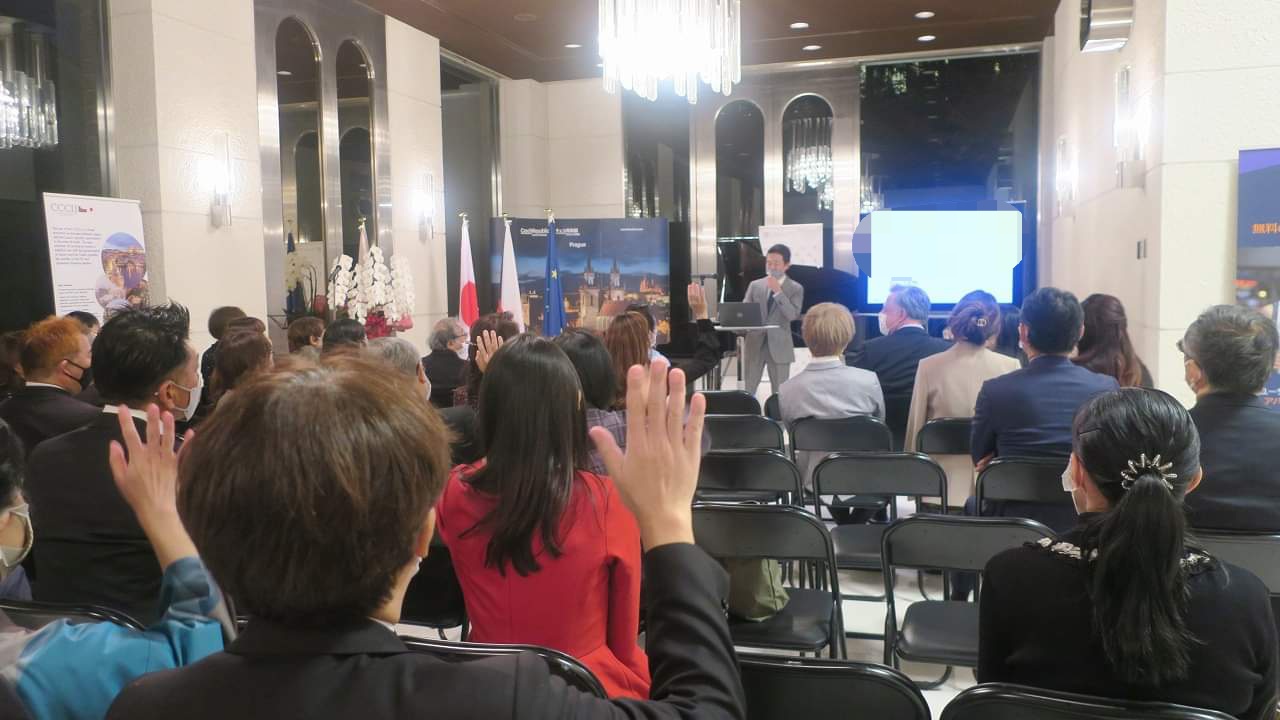 The cultural session was entitled "Music Related to the Czech Republic" and featured very high quality performances by Ms. Saori Inajima (piano), Ms. Yukino Nakazoe (violin), and Ms. Lisa Gray (cello).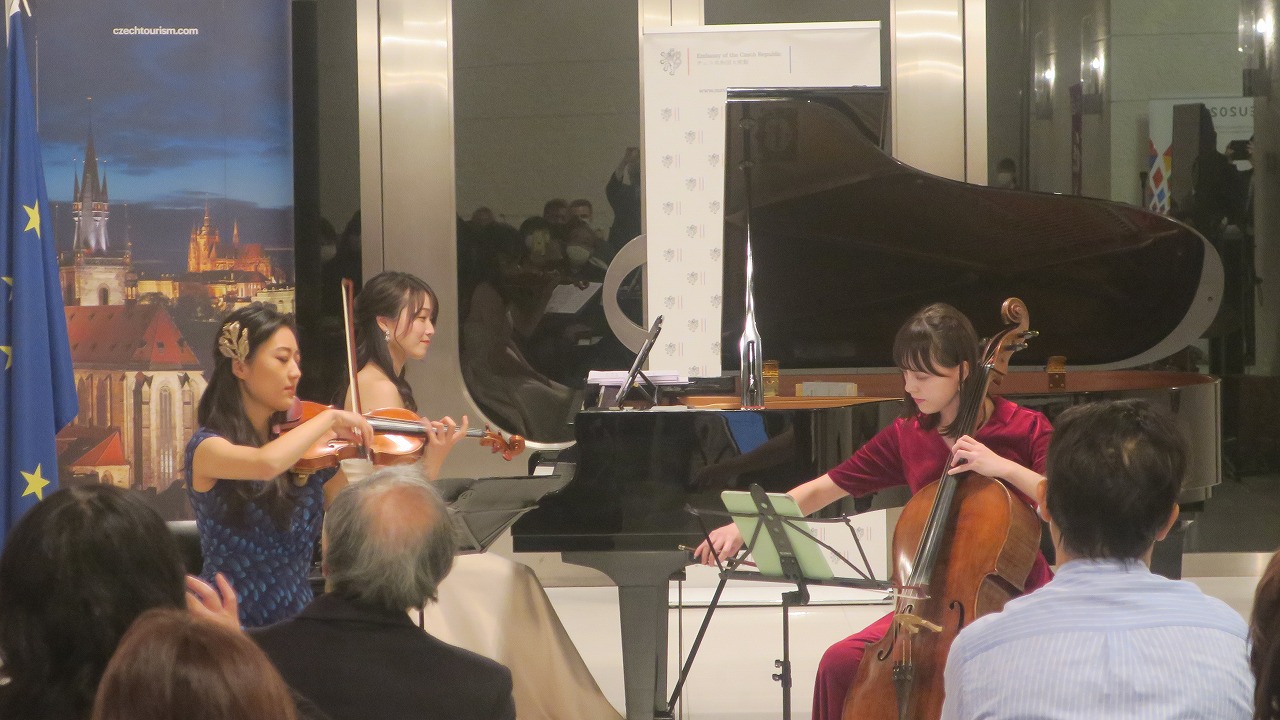 During the reception, participants enjoyed Czech wine, beer, and delicious food while socializing.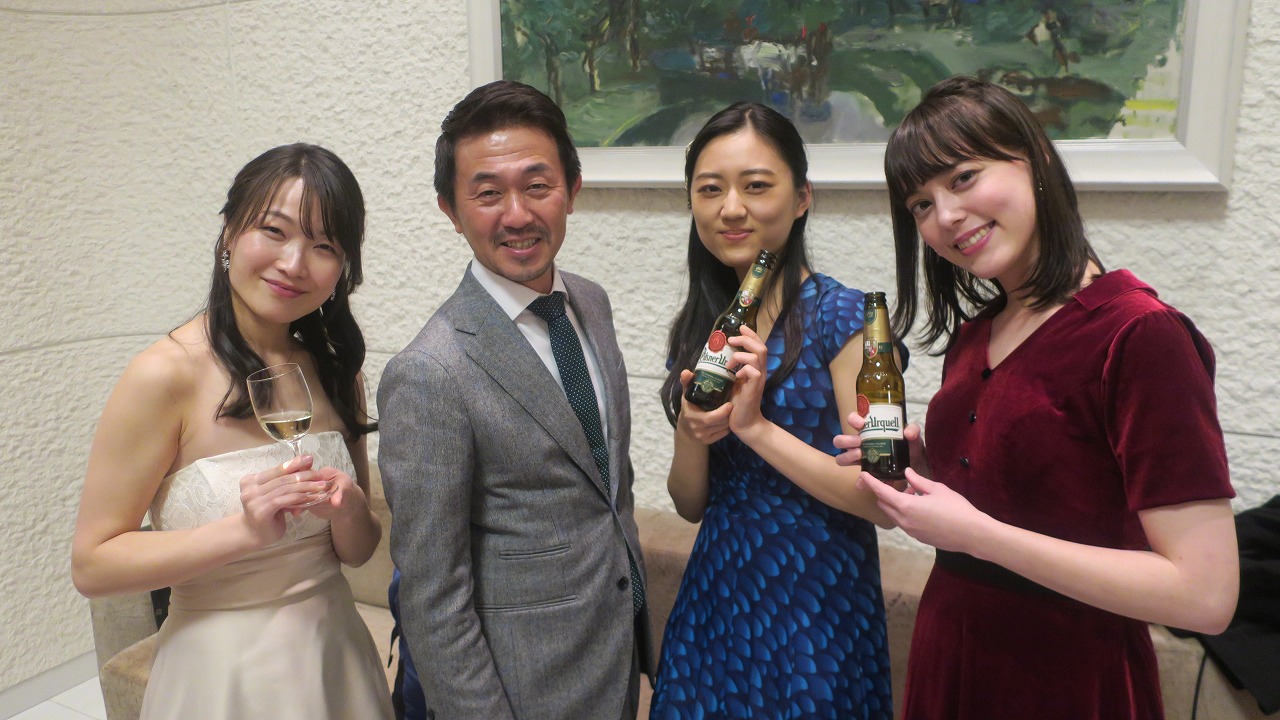 We are planning to hold another Business & Cultural Exchange event next year.
We will continue to make every effort to make the event more enjoyable for everyone.
Thank you.