News: March 8th, 2016
FOODEX 2016: Czech Products at Czech Pavlion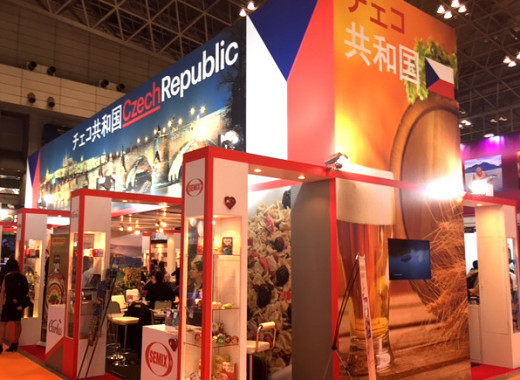 March 8th to 11th 2016, representatives of nine Czech companies exhibit their products at the largest food and beverage fair in Asia, FOODEX 2016 in Tokyo.



The Czech national booth was spread on area of 81 meters square, and representatives of companies BIOMIDA, Ltd., CARLA, Ltd., CZECH ROYAL BEER, Ltd., Pivovar Zubr, Inc. (PMS Prerov) RAVY CZ, Inc., Bernard Family Brewery, Inc., RUDOLF, Inc., SEMIX spol. s.r.o., WINERY LACINA attend the exhibition. Through the samples were presented companies: O. C. Business Group, Ltd. and the Hop Growers Union of the Czech Republic.


March 8th, 2016: FOODEX 2016 Opening Ceremony

The CCCIJ Member, Czech Royal Beer Ltd. with support of Mr. Pavel Zahorsky from P&M CZECH Ltd. was introducing a new, spring models of the high quality of Czech Royal Beer.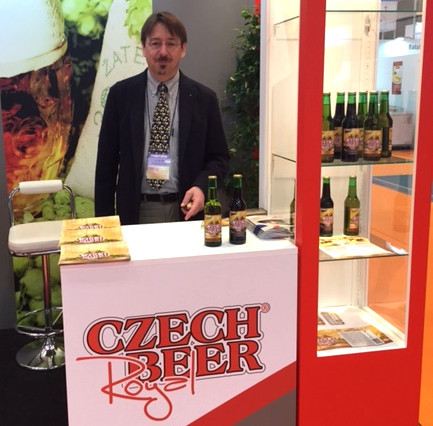 Japan is the Czech Republic's second most important export market in Asia with a large degree of untapped potential. Exports to Japan, which places significant emphasis on quality, innovation and food safety, it is also the best recommendation for expansion into other Asian countries.