News: September 23, 2022
(Oct.11) Japan to reopen to independent travelers and lift daily arrival limitation, Prime Minister Fumio Kishida said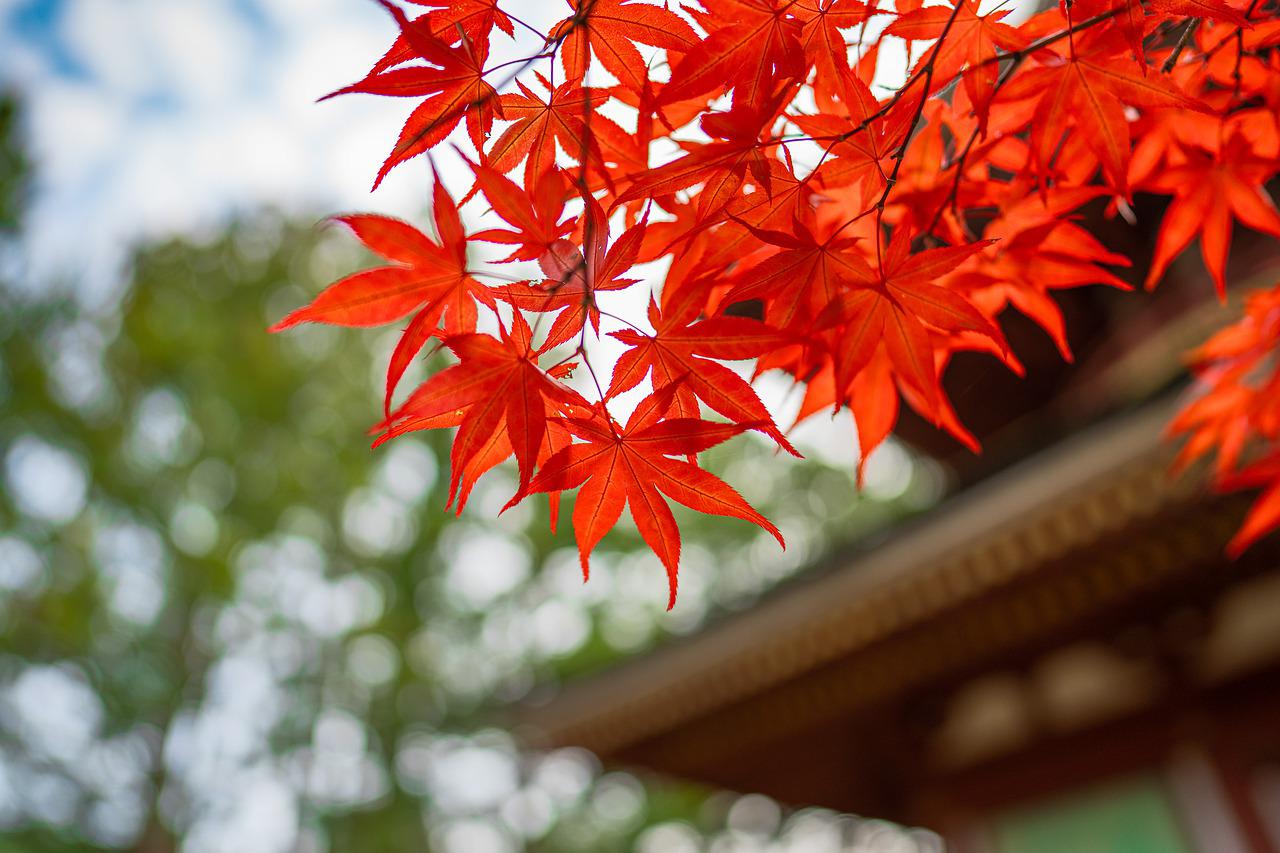 Japan will allow visa-free, independent tourism and abolish its daily arrival limit as of Oct. 11, Prime Minister Fumio Kishida said, marking a major policy shift after almost 3 years of strict COVID-19 restrictions in Japan.
The government will also launch a nationwide travel discount program, which had been shelved due to the spread of COVID-19 infections.
Kishida made the long-awaited announcement during his visit in New York.
"I hope many people will utilize them," Kishida said at a conference meeting. "I want to support the travel, entertainment and other industries that have been struggling during the coronavirus pandemic."
Tourists will need to be vaccinated three times or submit a negative COVID-19 test result ahead of their trip, Kyodo News reported, citing government sources.
A nationwide domestic travel program offering discounts for travel, entry to theme parks, and for sporting events and concerts is also set to start on Oct. 11. People who have been vaccinated three times or submit a negative test result will be eligible for the discounts, according to the report.
The program offers financial assistance of up to ¥11,000 ($77) per person for a one-night stay. The moves will be welcomed by the nation's tourism sector, which has been hit hard by the pandemic. In 2019, a record 31.88 million foreign travelers visited Japan, but the figure plummeted to about 250,000 in 2021 due to the closed borders.